Real Black Diamond
A real black diamond is a natural black diamond that Jogi Gems presents you at an affordable price. We have a large inventory of black diamonds and each one is real. So Jogi Gems offer you this masterpiece of 4 Carats black diamond pair in AAA quality which is the top choice of all the jewelers.
Why do people use black diamonds?
Black diamonds are just like other color diamonds but it is also the toughest material on the earth which is why it is difficult to cut. Black diamonds became popular because of their color and overwhelming qualities. While there are several other counterparts of black diamonds but a diamond is always preferable.
Across the world jewelry with black diamonds has an exponential demand. Due to which many jewelers have included black diamonds in their jewelry too. While most people are still unaware of the power of black diamonds.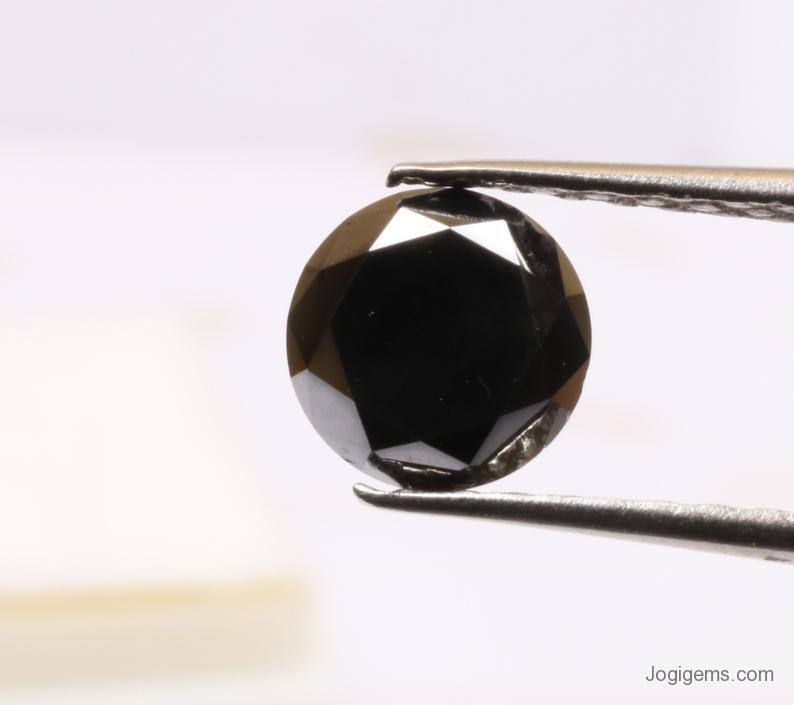 So if you want to know more in detail about black diamonds then you can read the blog below.
Real Black Diamond in an Engagement Ring
A 9 mm is the most preferable choice of jewelers while making an engagement ring. An absolutely stunning black diamond with superb AAA quality in round brilliant cut has the strength to catch many eyes on it. With natural qualities and excellent cuts, this diamond is capable of creating a real antique style on any jewelry.
While set in a rose gold color it resembles a trendy finish which makes a desire to own it. So if you are a jeweler and want to create a remarkable jewelry collection then this piece is ideal for you.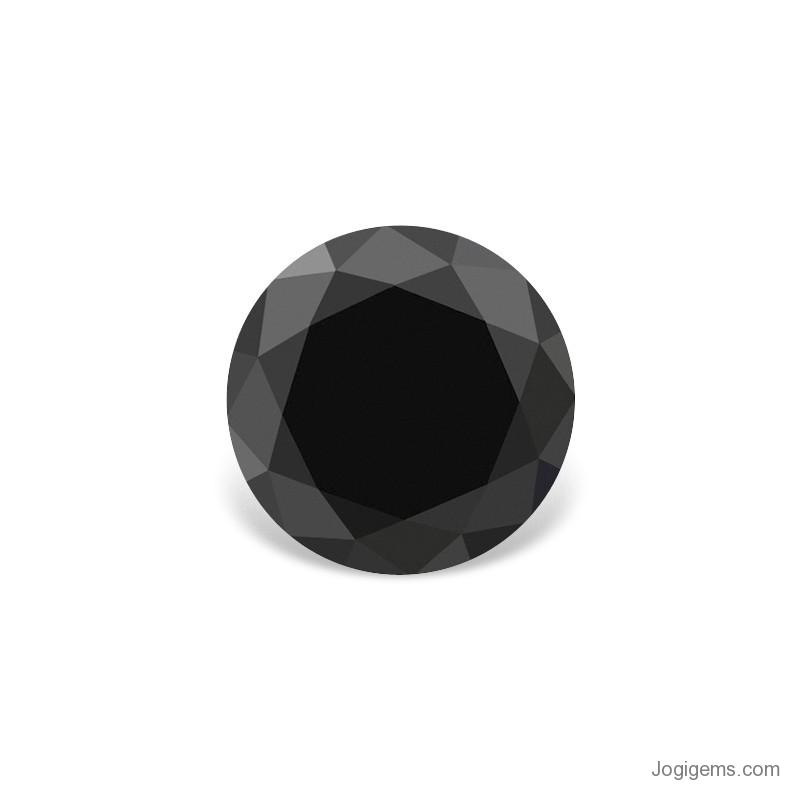 And if you want any extra requirements with this stone then let us know by email so that we can reach out to help you. As we offer free customized service and don't charge for it except the diamonds price. So whenever your mind thinks of a black stone think of Jogi Gems.