Loose Natural Black Diamond
A 4.70 Carat Loose Natural Black Diamond is a suitable choice for vintage engagement rings. Vintage engagement rings are one-of-a-kind jewelry and a black diamond in it adds meaning to it. Black diamond is natural and has a hardness of 10 on the Mohs scale. Which makes it one of the toughest materials on the planet.
With a black diamond, you can add a distinct touch to traditional jewelry. Wearing black diamond jewelry signifies many interesting things. The dark jet-black color of a black diamond defines its eternal beauty. It also resembles the power of unchanging love, hence it is one of the great choices for engagement rings.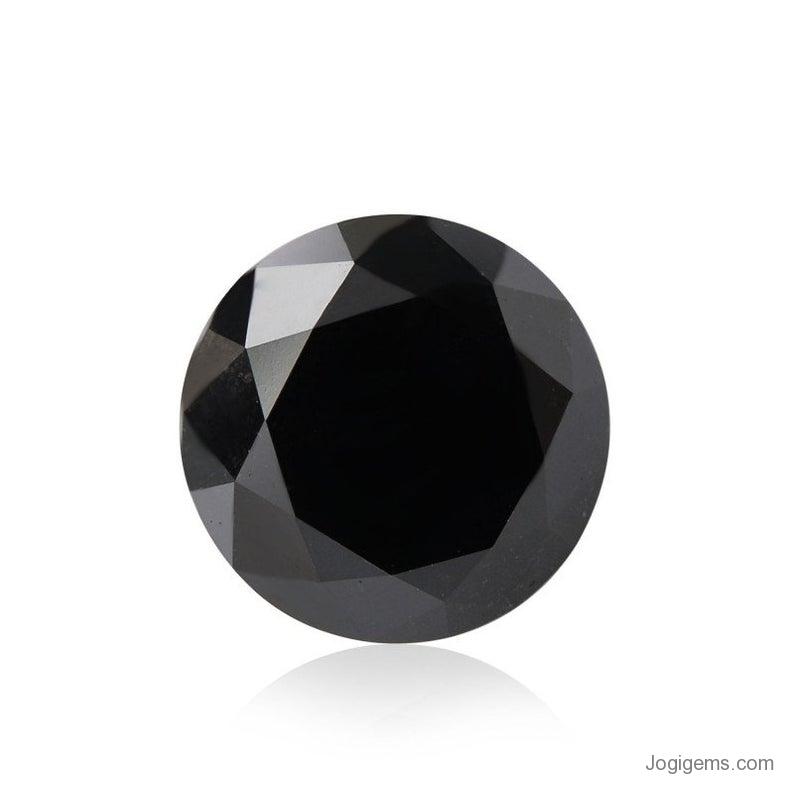 If you are a passionate person and hold strong grief in what you believe in then wearing a black diamond ring is meaningful to you. Black diamond also refers to passion, energy, and action. Believe it or not but black diamond holds many things within it, it is not just an ordinary diamond with black color but a meaningful stone that is worth having.
So if you want to learn more interesting facts about black diamonds then you can follow the link below.
Loose Natural Black Diamond for Jewelry
This black diamond is a total of 4.70 carats in weight, which is solitaire in shape. This solitaire shape is suitable for any diamond jewelry which many jewelers prefer to use. Also, the quality of this superb diamond is AAA with Jet black color finish.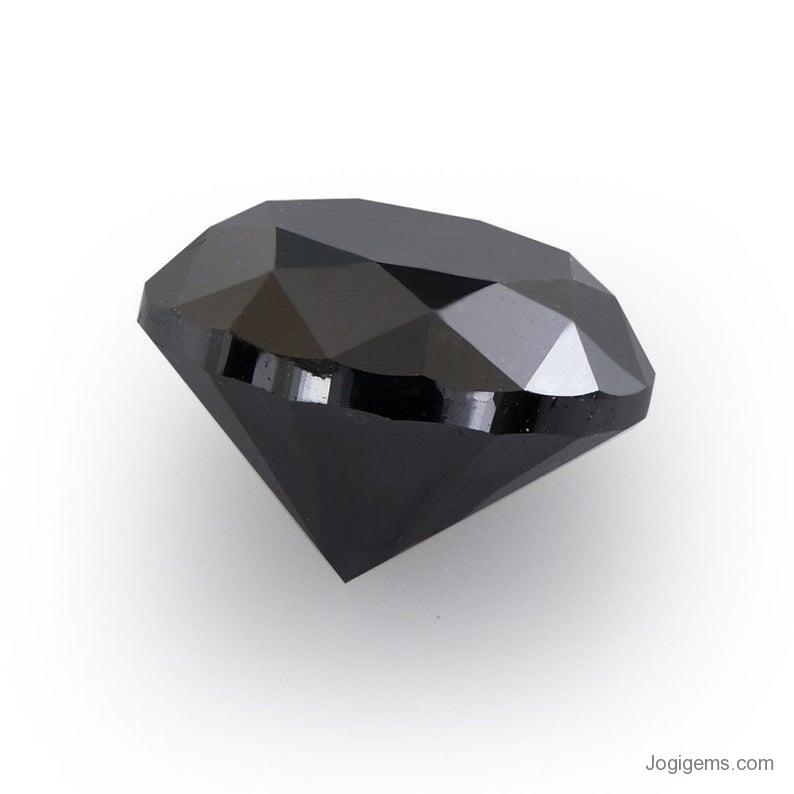 If you want a huge diamond for your engagement ring but it's going out of your budget then this black diamond can complete your want. And of course why not a black diamond, when it's natural and meaningful. Apart from engagement rings, you can also make black diamond pendants in solitaire design too.