Cushion Cut Salt and Pepper Diamond.
Cushion cut salt and pepper diamond represent famous old mine cut diamonds but they are the modern version of it with a roundish corner and squarish in shapes. A jeweler looking for square or elongated oval diamonds with an antique feature then you must check with our one-of-a-kind collection of cushion shape salt and pepper diamonds.
Several shapes have their own story but the cushion shape is highly related to those who love antique diamond jewelry sets, whether you want to set it in an engagement ring or make a pair of matching diamond earrings you can always rely on the cushion shape salt and pepper diamonds if your jewelry designing style is antique.
Truly gorgeous and natural beauties, these cushion cut salt and pepper diamonds have alluring beauty with which you can create unique jewelry pieces that can make a stage for you in the fashion and jewelry industry. Jewelers using salt and pepper diamonds are getting a lot of custom work and using them instead of traditional diamonds is now common across the world.
Cushion cut salt and pepper diamond for custom ring
Start designing your custom salt and pepper diamond engagement ring with our wide range of cushion cut salt and pepper diamonds. You can set your appointment and start designing a custom ring while selecting a diamond of your choice from our store.
From elongated cushion shape to the square in size you will find a different collection of salt and pepper diamonds at Jogi Gems. So shop with us and start customizing rings for your customers. We sell Salt and Pepper diamonds at wholesale prices as we have our own diamond cutting and polishing units set.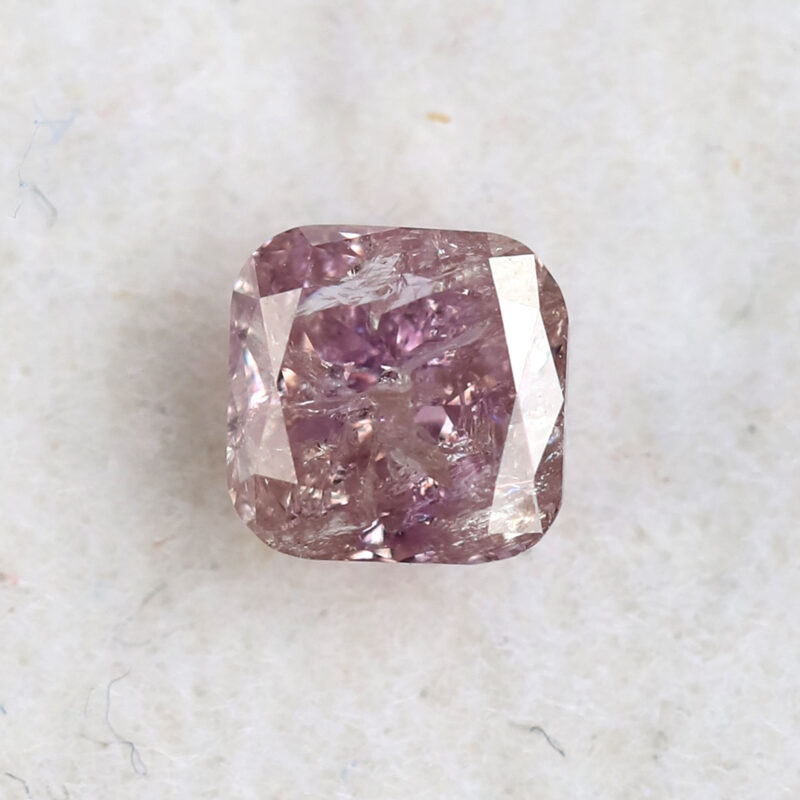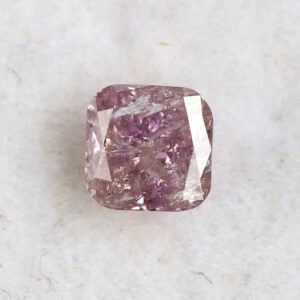 Out of stock