Tips to select Loose Heart Black Diamond
Loose Heart black diamond is featured in engagement rings, pendants, earrings, and pretty much any other type of diamond jewelry because of its exquisite shape.
Heart shape black diamonds are a recurrent favorite due to their form. To understand the value and fineness of the other defining characteristics, it is crucial to pay attention to them.
Here are all the facts you require regarding your heart diamond's shape, color, clarity, and cut of your heart diamond.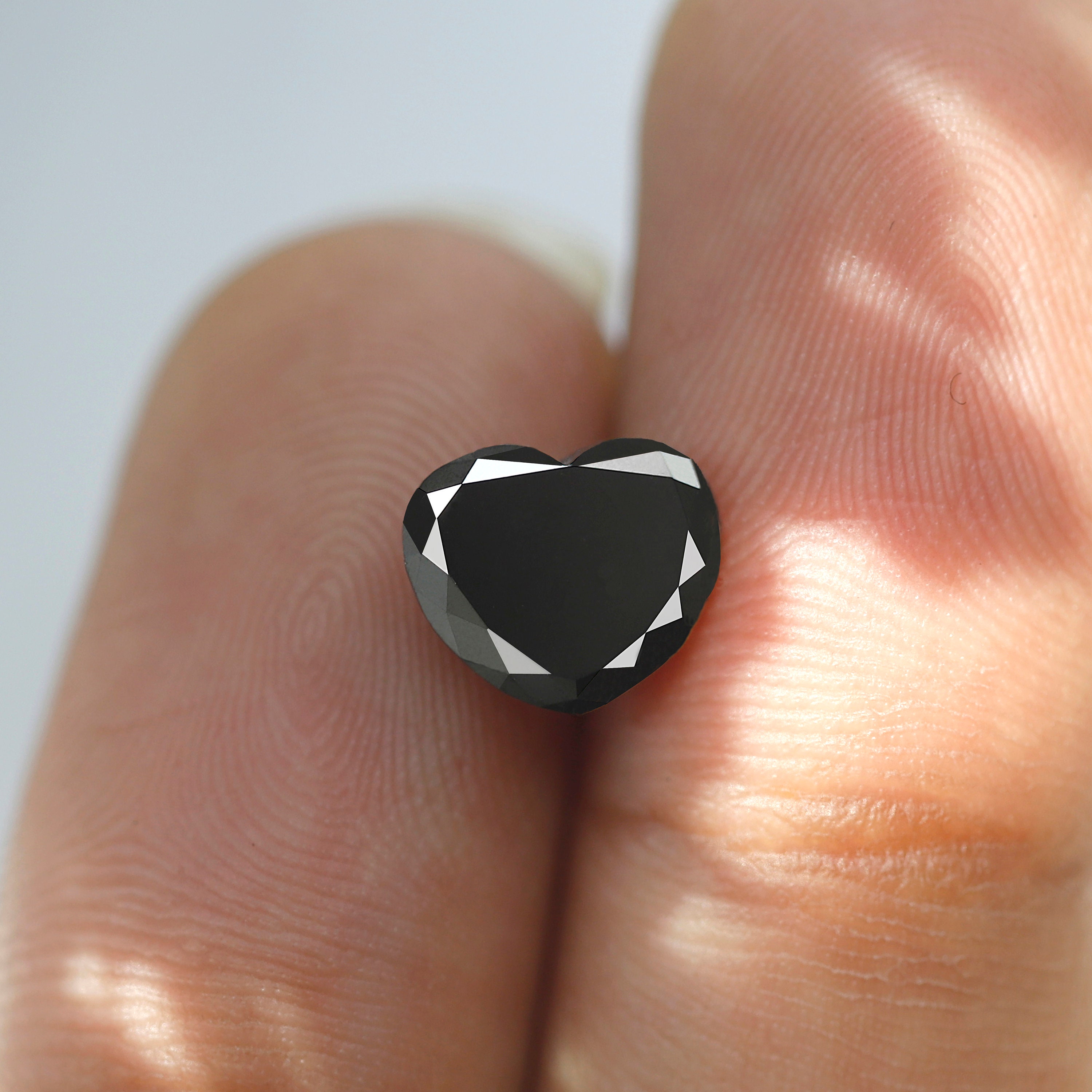 How to pair your loose heart black diamond
Because black diamonds are so beautiful, and black diamond engagement ring is guaranteed to grab tonnes of attention. Choose a stunning, appropriate setting for your stone to create an engagement ring that will be loved for years to come. Here are a few awesome pairs of black diamonds.
Opt for the gorgeous Halo Settings

The elegant side stone setting

The remarkable Solitaire setting
Want to know more about black diamond jewelry? Then you can go through the blog link below
Guide to black diamond jewelry
How to select a perfect loose heart black diamond 
Black diamonds are gorgeous jewels that can be used in a variety of exquisite jewelry designs. Carbonados, sometimes known as black diamonds, can be both naturally occurring and artificially produced. 
It's vital to know how black diamonds are graded before making a purchase. Knowing how gems are graded can help you buy the highest quality gems.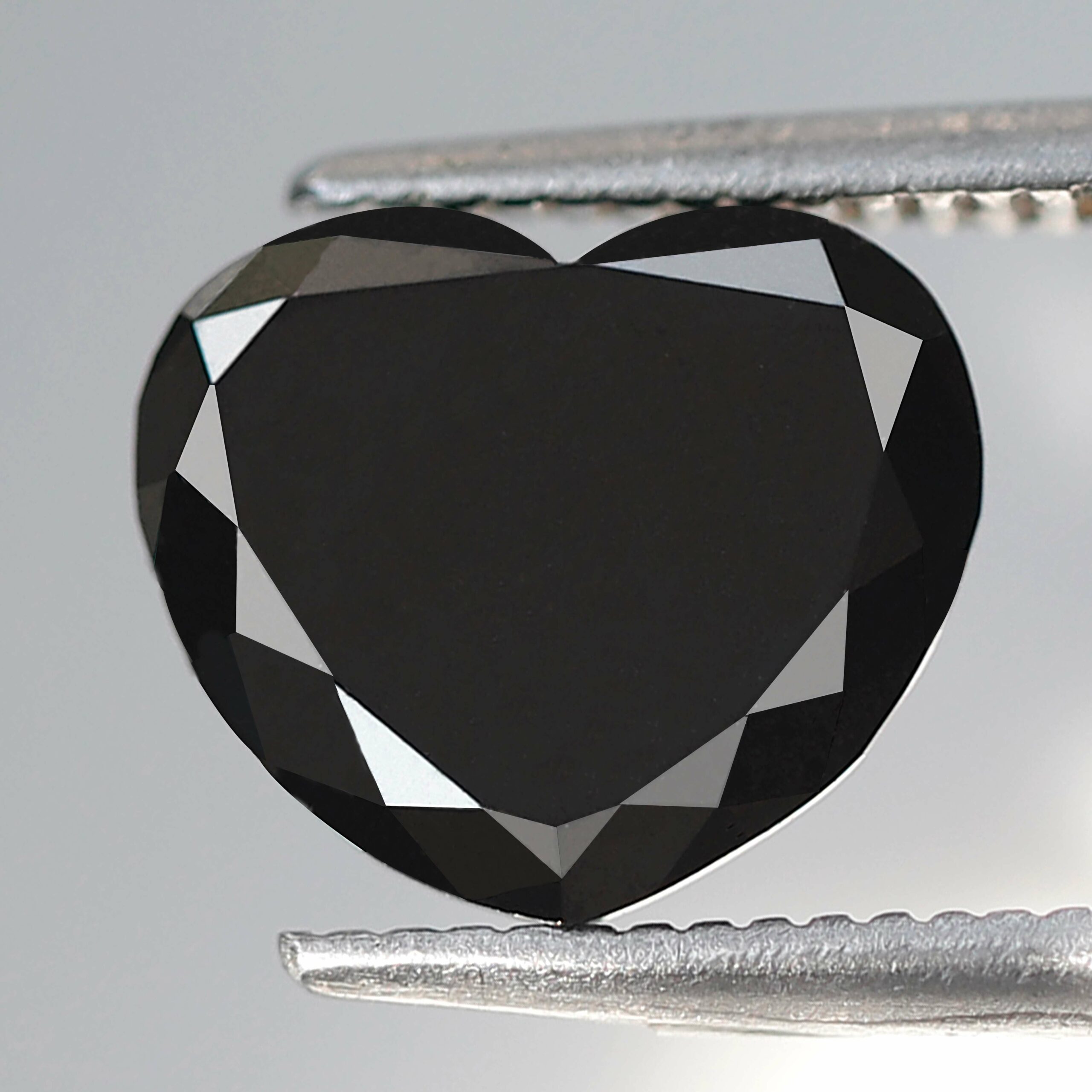 Color grades 
Color is among the most essential components of a black diamond or any colored gemstone. These stones are valued for their remarkable color, therefore choosing a black diamond with a high color grade is crucial if you want to buy the best stone possible.
This diamond is of Jet black color making it antique in look. If you desire to own something remarkable and a class apart this is the perfect option for you.
In fact, a heart-shaped black diamond is pretty hard to find. That radiates perfection of the cut and clarity of the heart-shaped. The good news is you can shop this beauty at our website given below.
Features of this
heart shape black diamond.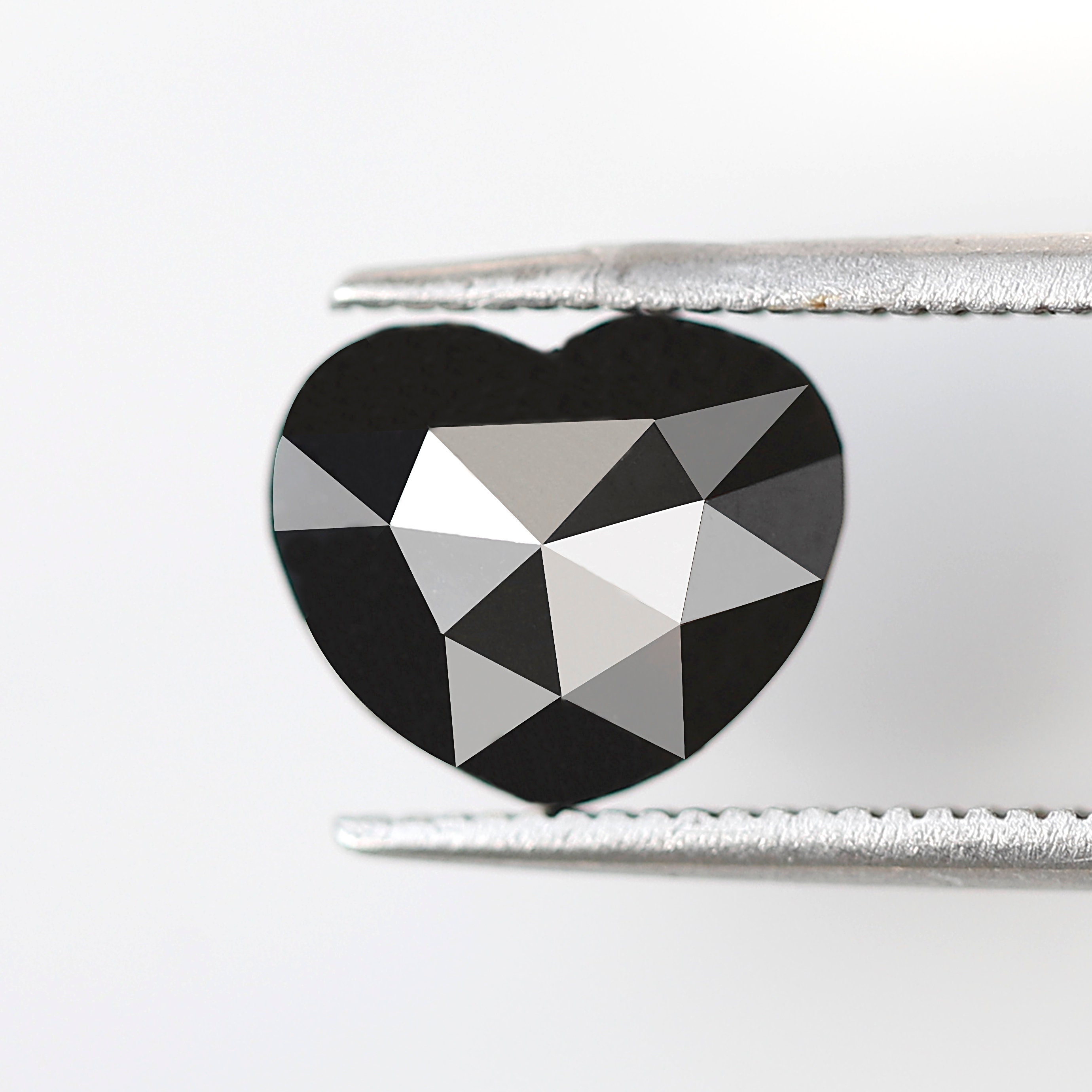 It is pretty obvious to get a loose heart black diamond in AAA quality can be hustle filled. But not anymore, check out our natural black diamond benefits below.
The diamond is shaped in a magnificent heart-shaped that expresses emotions 

It features 1.78 ct stone which is a perfect combination for all sets of jewelry

It has an excellent cut with jet-black color giving it a royal aesthetic 

You get an amazing AAA class stone when you choose this piece

The diamond size is 7mm which can look stunning with different settings of jewelry such as pendants, earrings, and bracelets.
With such awesome features, you don't want to miss out!
To Conclude
Connect with us via our chat box to get better assistance while shopping for your gemstones. We are here to help you customize your ring size and deliver exclusivity to your doorstep.
Check out the range of incredible black diamonds on www.jogigems.com. We are sure that you will find the perfect stone that you have been looking for.