Square emerald black diamonds
These square emerald black diamonds are best to use in a diamond engagement ring in a square shape. Jogi Gems is presenting you with this lovely black diamond in a square shape which will complete your jewelry needs. You can make various types of designs with this black diamond. Most preferably when you are looking for a square diamond or gem then you must go with the square emerald black diamonds.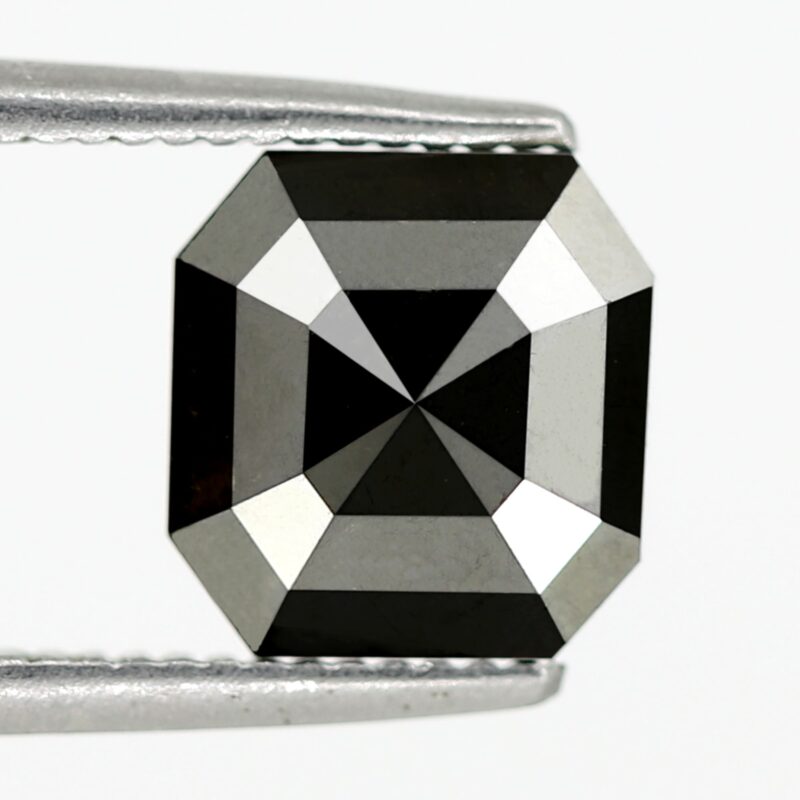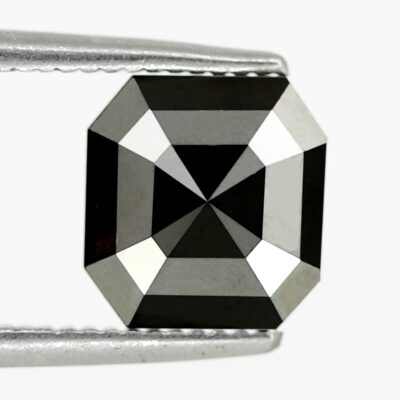 Why choose black diamonds?
Black diamonds create a unique and bold get-up when it has been set in a jewelry design of modern style. They are gorgeous and most trending nowadays because of the trending black color. Most black lovers are choosing black diamonds to match their black fashion dresses. You can get black diamonds in different shapes and sizes you want, but square black diamonds are something you make trending jewelry with at fit to budget price.
If you want to buy diamonds but cannot afford them due to their high prices then you can opt for black diamonds as they are available at low prices if compared to other colored diamonds. So you can own a diamond ring and that too with an ongoing trend.
Are you new to black diamonds? Want to learn more about it then you can check out the link below.
What are Black Diamonds?
Features of Square emerald black diamonds
Square emeralds are just like emerald shape black diamonds with similar step-cut facets on them and with a larger table in a square shape. If you love to wear square emerald black diamonds and princess-cut black diamonds then you can definitely choose these square emerald black diamonds.
This square emerald black diamond is 1.83 carat in weight with a size of 7.6 mm X 7.5 mm X 3.4 mm which makes it a perfect square in shape. It features AAA quality which is one of the best quality black diamonds that doesn't consist of any pits, knicks, pots, or scratches on its surface visible to the naked eye.
Custom Cut Black Diamond
You can design a unique engagement ring or a pendant with this square emerald black diamond in AAA quality. Jogi Gems has a wide range of unique shapes in black diamonds. As a leading supplier of black diamonds, we can offer you black diamonds in a variety of shapes and sizes you want. If you are looking for a custom cut then we are also ready to accept custom orders at the best price for you. We only offer AAA quality in black diamonds as we firmly believe to serve our customers with the best ever quality their jewelry designs deserve. Hence if you have any such requirements then don't hesitate to message or email us with your desired requirement. We will get back to you as soon as possible via chat or email and satisfy your needs.