Loose Black Diamond Wholesale
If you are searching for a loose black diamond at wholesale price then JogiGems is a suitable place for you. Round brilliant cut black diamonds in 1.50 mm size (approx. 0.02 CT) each is something you can use as side stones in any engagement ring.
When it comes to black diamond then AAA quality is one of the topmost and this lot has it. Our black diamonds are natural and jet black in color. Many jewelers seek such lots to fulfill their requirements of black and white jewelry. One can feature them in their antique collection of diamond engagement rings.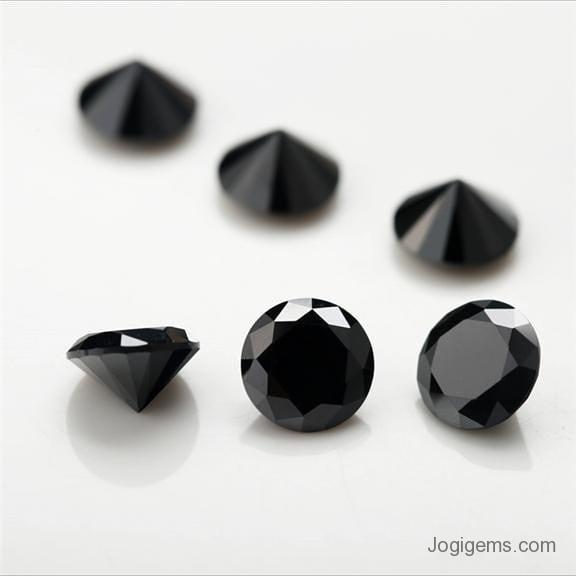 If you make tiny earrings or pendants then black diamonds in such size are really helpful. Mostly petite jewelry requires natural black diamonds in 1.5 mm sizes. So, compare our prices with this quality you will find ours as genuine.
Get more information about black diamonds in the blog link mentioned below.
What are Black Diamonds?
Black diamonds are natural just like their white counterparts, but just because of their opaque and jet black color features it stands apart. Not also in colored diamonds but different from them because of their unique appearance. But recently black diamonds have become much trendy in the diamond jewelry world.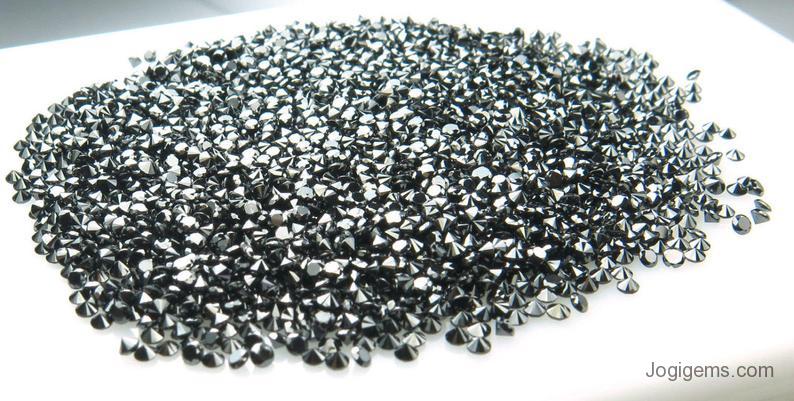 Jogi Gems Best Place To Get Loose Black Diamond Wholesale
Jogi Gems is a brand famous for its black diamonds. Selling diamonds is our generation-old business. Black diamonds are admirable and We understood this demand so we started manufacturing them in the best quality. So, we have helped many jewelers with black diamond jewelry with our black diamonds. Many famous brands and customers have bought black diamonds from us.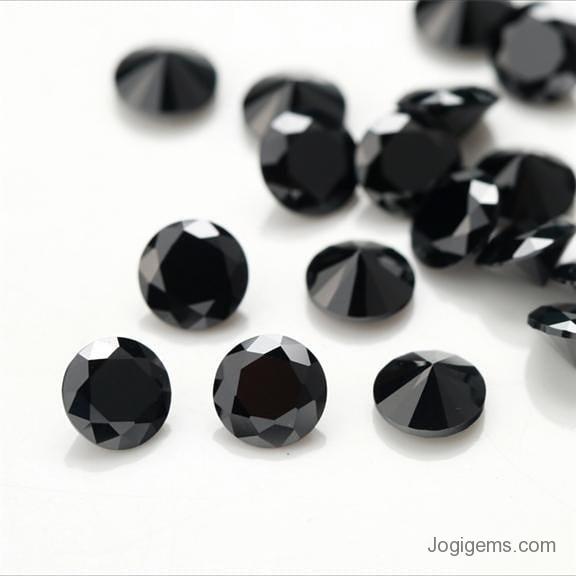 We are famous for offering customized services, so if you have any such requirements then you can reach us for sure. Whether it be some unique shape, size, or quality we are capable to offer them as per your wish.