Fancy blue diamonds lot
If you are a jeweler and want to design your jewelry with blue diamonds then this fancy blue diamonds lot is best for you. Jogi Gems holds a wide range of blue diamonds in different shapes and sizes. Especially in round brilliant cut shapes, we have different shapes and sizes in a lot and single pieces. These blue colored diamonds have to go through various treatments to get the color the same as natural blue diamonds.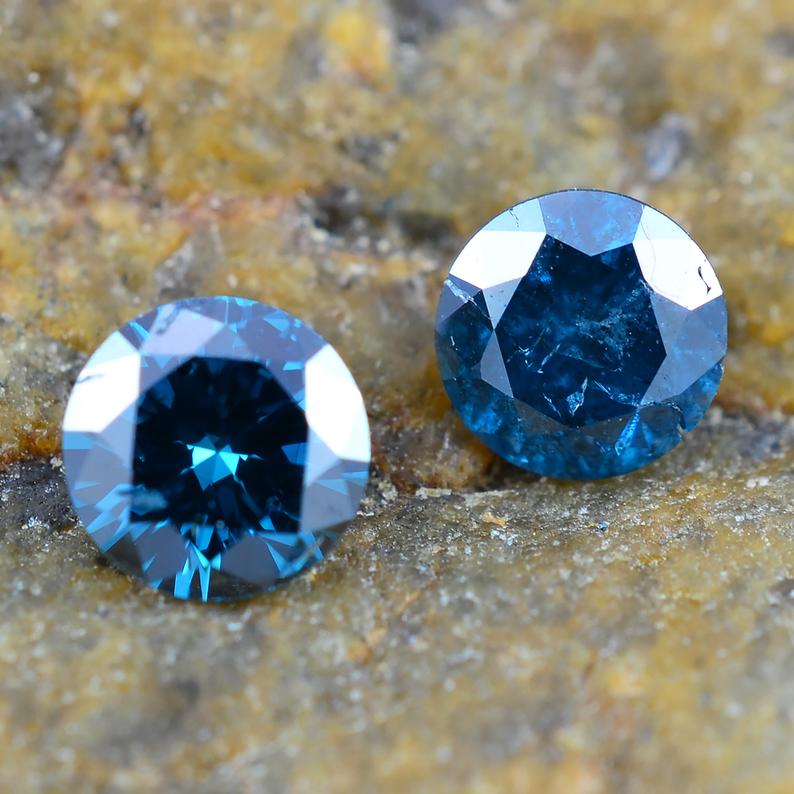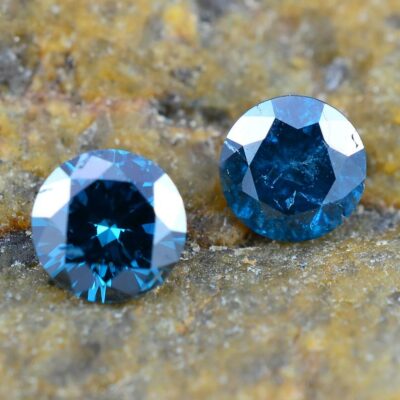 This treatment is known as a color-enhanced treatment, or HPHT (High Pressure High Temperature) which is a process used for every treated diamond to achieve the same color as natural diamonds. Natural blue diamonds are rare and it is really hard to find them across the globe, Hence due to such high demand, they are available at higher prices. So to make blue diamonds available to common people scientists found a solution to treat diamonds in a similar way how they achieve color in the natural process while they are formed in the earth's crust.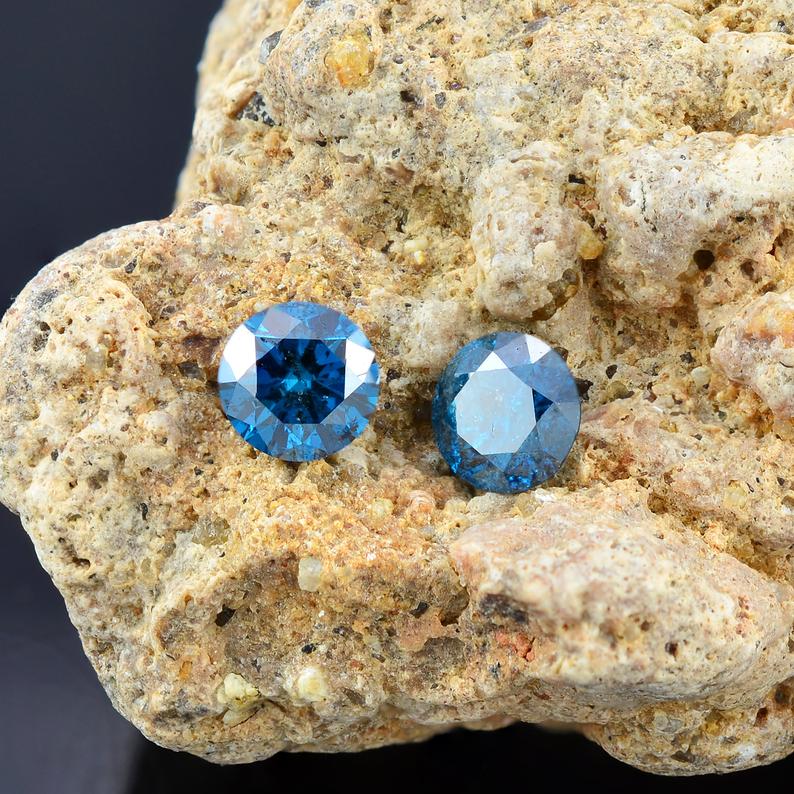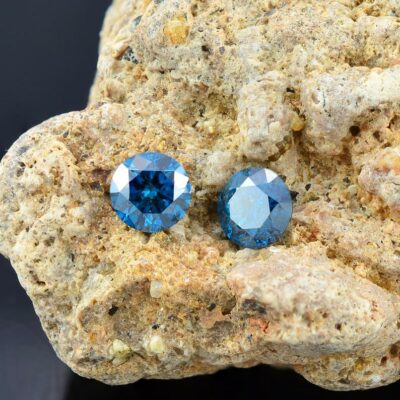 There are different types of diamonds that are color-enhanced but blue is something auspicious it reminds us of the sky or ocean with deep to dark blues. These fancy blue diamonds we have are specially made for your unique color diamond jewelry designs. If you are a jeweler and uses blue color gemstones instead of diamonds then you can think these blue diamonds which are fit as per your budget and in great demand.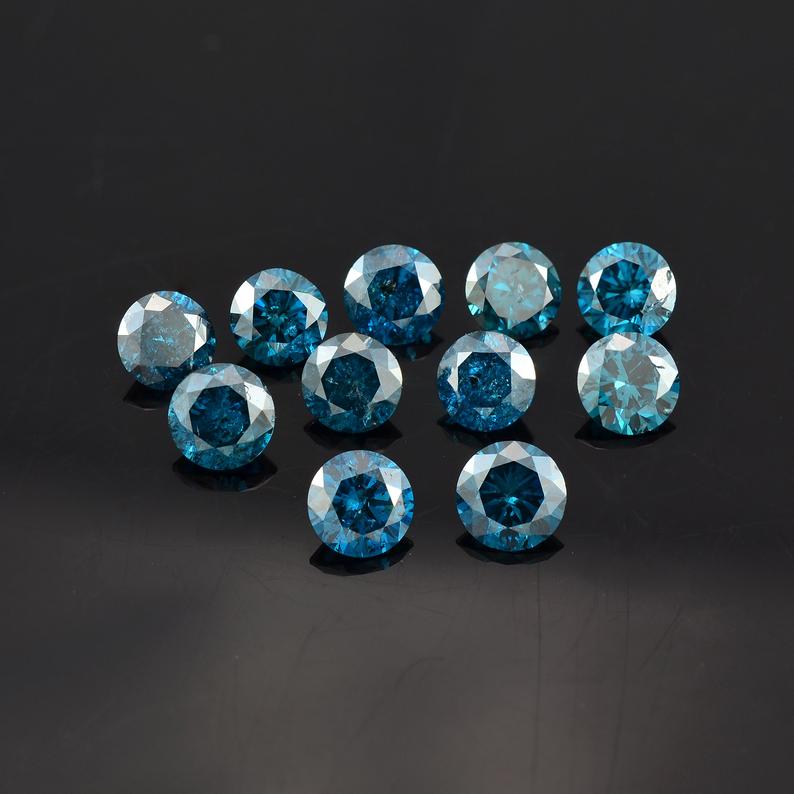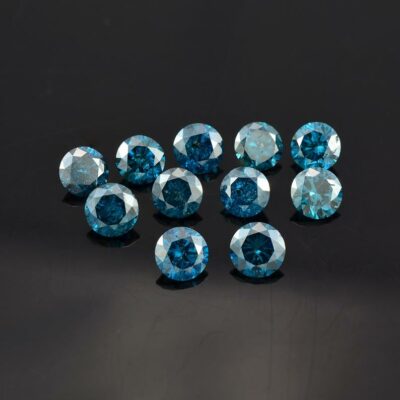 Uses of enhanced blue diamonds
You can use our blue diamonds to make the best color diamonds jewelry
The use of blue diamonds is most common in making a solitaire diamond ring
Blue diamonds of 2-3 mm sizes are used in making tennis bracelets
These blue diamonds are also used as accent stone or to make eternity rings
Blue diamonds can also be used for making stud earrings.
Pendants with blue diamonds are found more often.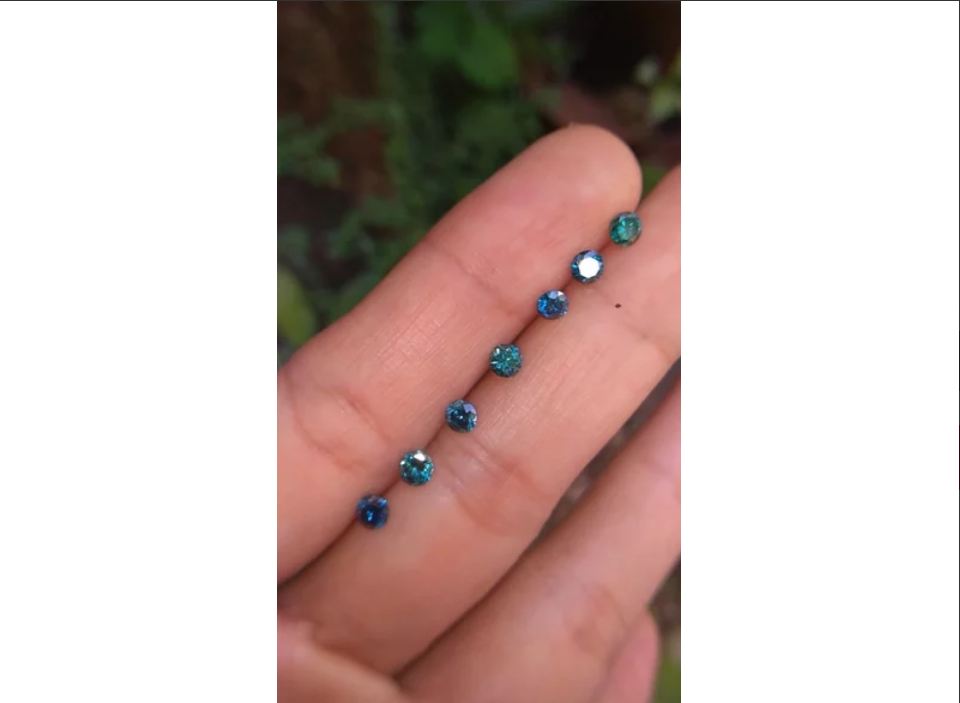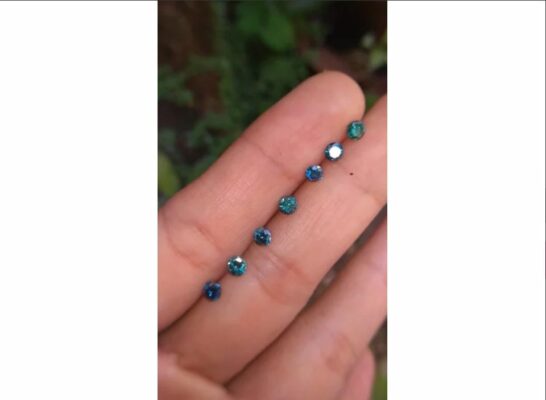 What is the specialty of blue diamonds?
Blue diamonds represent so many things, just like blue eyes and a blue ocean deep and holds many secrets. A blue diamond signifies spirituality, peace, chastity, devotion, chastity, and truth. Therefore if you want to set a blue diamond or make a blue diamond ring then these pieces we are offering you at wholesale prices can meet your blue diamond ring or jewelry needs.
These blue diamonds lot consist of several sizes or round brilliant cut diamonds in different clarity and quality. All these blue diamonds are treated to get a naturally blue color in the diamond. Natural blue diamonds are exceptionally rare and they are not easy to get, also the prices are unbelievable. But to bring blue diamonds to the common customer who wants to earn a diamond ring in a blue color we are presenting you with these blue diamonds in superb quality at wholesale prices.