Natural black diamonds
Stunning natural black diamonds of 4 mm each of 0.25 carats are best for earrings stud. The appealing color of the black diamond has won many hearts. No doubt its one of the cheapest gem in terms of color diamonds but it has great demand too.
Most important thing is that their luster is perfect and if compared to any other black gemstone it turns out to be the toughest material on the earth. Black color has significant value and famous jewelry designers often seek them while designing their new jewelry collection.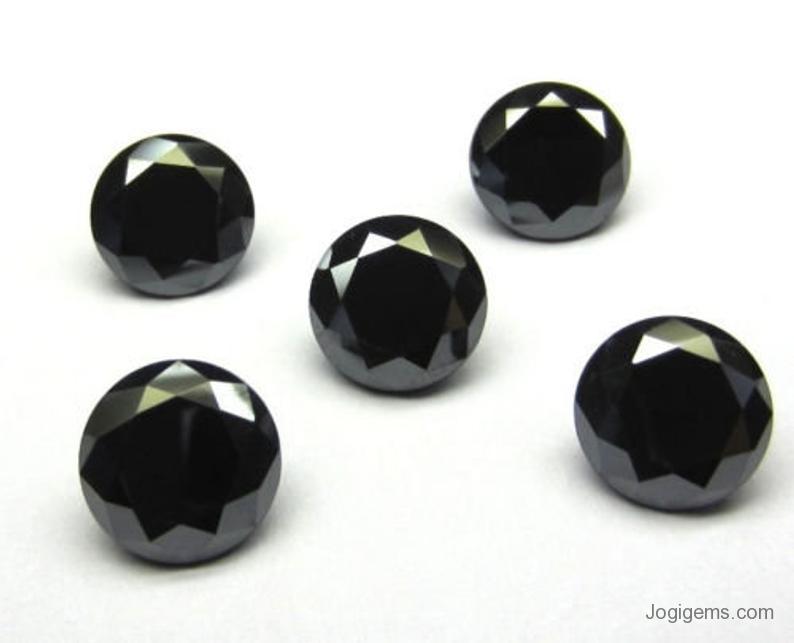 Black diamonds are the best alternative of white diamonds, they are natural as well as their price is less. There is a list of things that make this diamond famous. Can't deny that they have rocked red carpets too and continued to rock it. If you want to know about the gem in detail then you can check with the blog link below.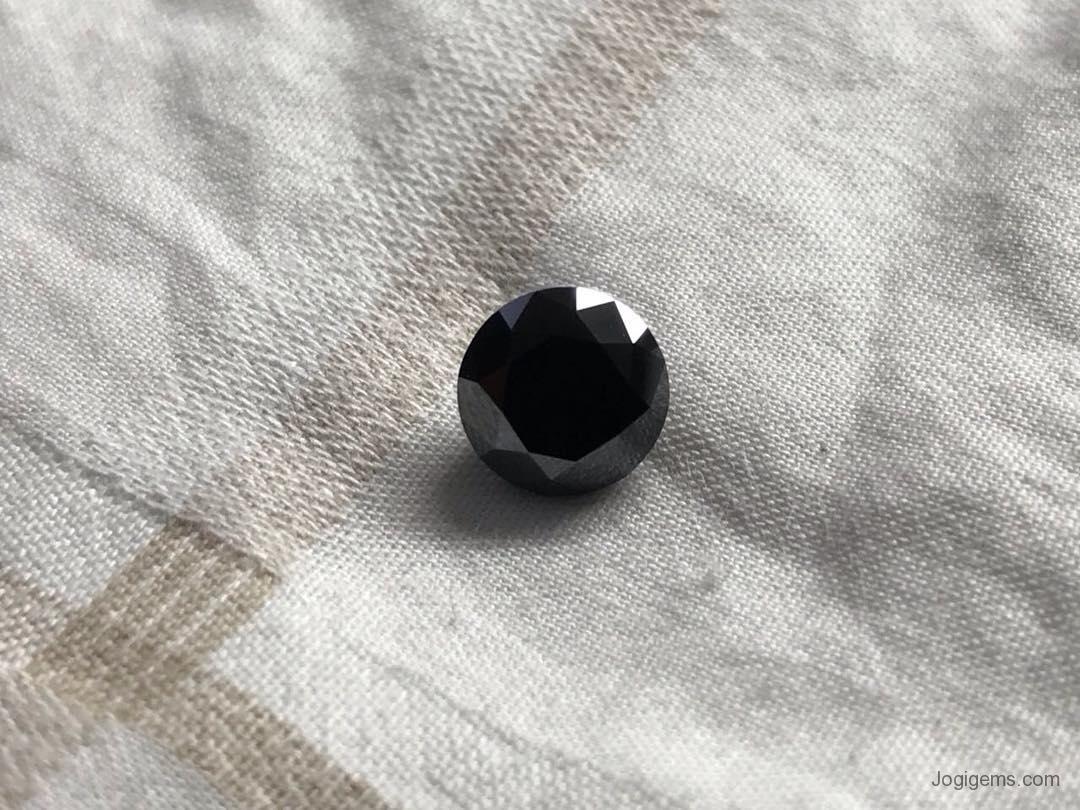 AAA quality Natural Black Diamonds
AAA is the topmost quality amongst black diamonds. When you see a AAA natural black diamond, one can find minor Knicks, pots, and scratches over the surface. But this is only visible through the naked eye and not normally. Usually, it looks like a flawless black diamond that has a smooth surface. But one thing we all must know is a natural black diamond will always consist of a few flaws or else it's not considered as natural.
Jogi Gems promises to offer you one of the best quality of black diamonds. And we always thrive to serve with what is best for our customers. Also if you have any requests regarding the change in shape, size, or carat of diamond then feel free to reach us.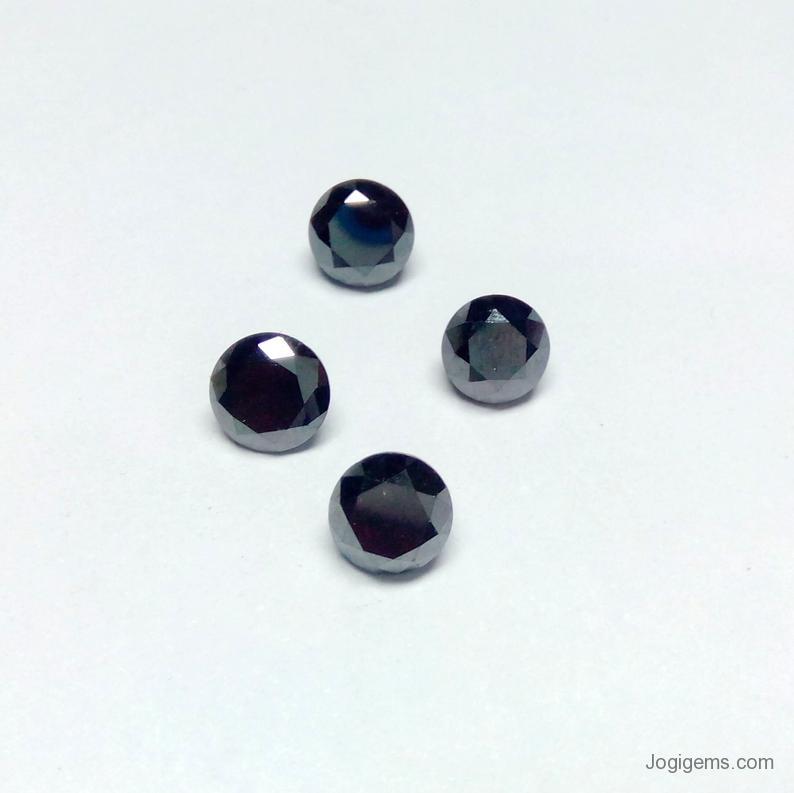 Whenever you think of black diamonds, your first thought should be about Jogi Gems, This is how we serve our customers.