Are Black Diamonds Real? How many of you got this question whenever you thought of purchasing a black diamond ring? I guess many of us did while encountering for the first time with black diamonds. Yes, Black Diamonds are real.
A diamond with lots of carbon inclusions causes it to turn dark, which is in return is known as carbonado. But is most popular as a black diamond nowadays.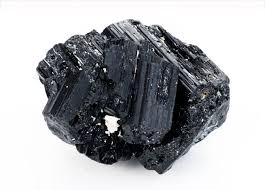 But, Obviously because when it comes to diamonds one cannot take the risk. As so many scammers have already entered the industry and raised questions on the naturality of diamonds.
Yet it is easy to identify between a fake diamond or a real diamond but it is quite difficult to identify among black diamonds. So how to tell whether a black diamond is real or not?
The best way to check is with the diamond tester, black diamond is the hardest material on the earth. It hits 10 on the Mohs scale for its hardness, so if on the tester it doesn't show 10 then it is definitely not a black diamond.

Also, one of the best ways to identify a black diamond is to check it with a magnifying glass. No matter how shiny the black diamond looks, it always comes with a few nicks and scratches on its surface. Even if it is a AAA quality black diamond. A natural black diamond never has a smooth surface or treated one.
What are treated black diamonds?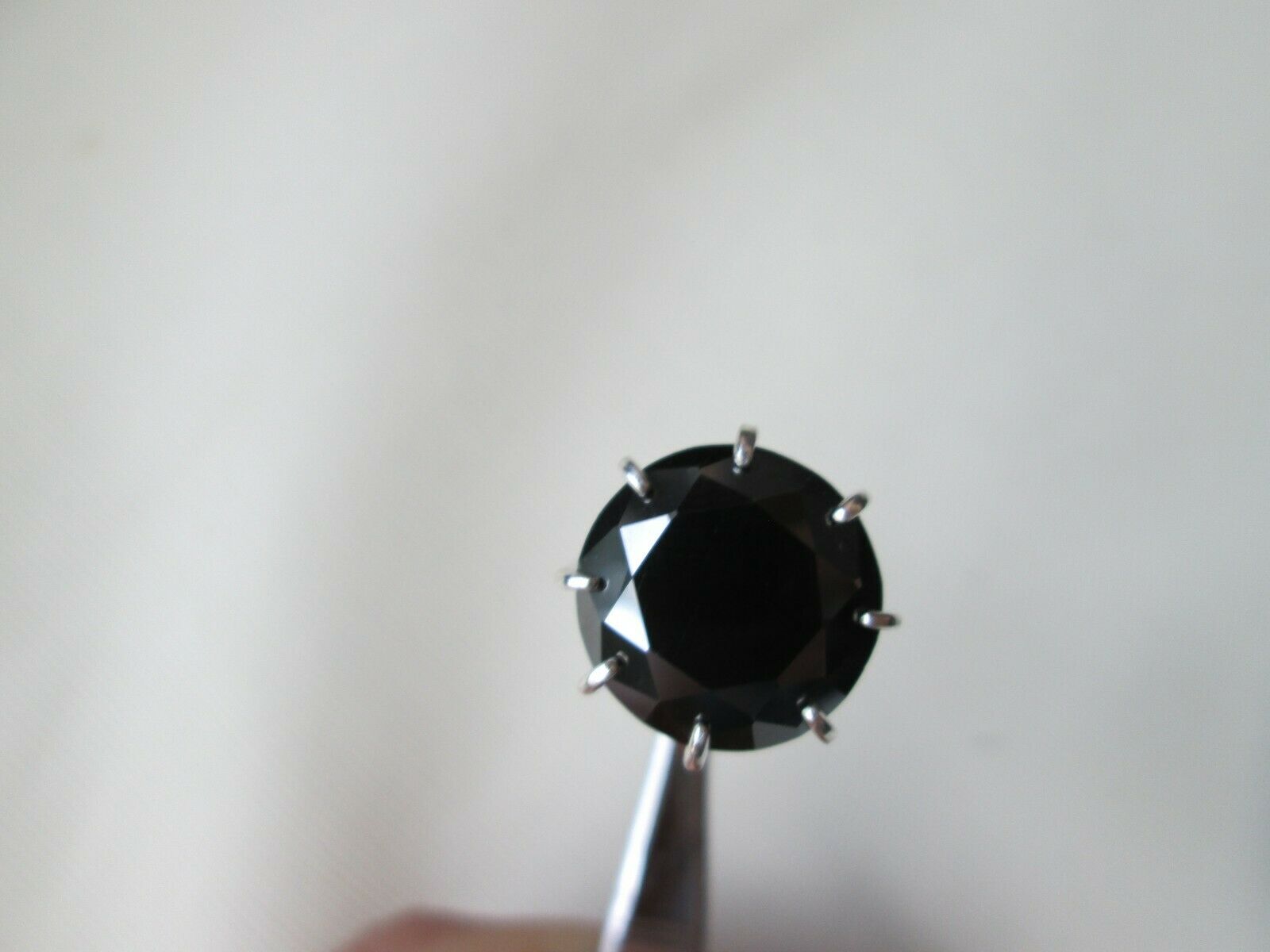 Usually, natural black diamonds come with a number of flaws and inclusions. So, to make its texture smooth they have to undergo heat treatment with carbon. Hence, next time you see a black diamond at $1500 and another with $150 in AAA quality don't get confused. The one at $1500 is untreated black diamonds and the one at $150 is treated ones.
Why black diamonds are cheaper?
Many of us think why black diamonds are cheaper than other color diamonds? One of the best reasons is that even if they are popular their demand is less as compared to their counterparts.
Also, treated diamonds are always cheaper than natural ones. Whenever you get a price difference don't be confused just know black diamonds are natural.
Due to less demand and treatment black diamonds are cheaper, and hence it's the best reason for someone to own them.
Why black diamond is a trend?
Even though the demand for black diamonds is low due to several misunderstandings its trend is still at a peak each year. Yes, celebrities using black diamonds in their jewelry on red carpets for a decade.
The use of black diamonds in modern jewelry is growing, they fit any jewelry style. The famous jeweler uses black diamonds due to their quality and they set them accordingly in their jewelry.
Where to buy a black diamond?
So, finally, when you know in detail what are carbonado diamonds are? You must be wondering where to buy and who to trust while buying a black diamond? Well, there are many manufacturers of this unique gem but not everyone fits your trust level.
I will suggest Jogi Gems personally as it is one of the renowned brands for the past 40 years. They tend to serve you with a natural and authentic quality of black diamonds at the best price.
While serving most of the famous jewelers and gaining their trust level, Jogi Gems made its name as a leading supplier of the precious diamond in black color.
Jogi Gems have the expertise and guarantee you with topmost quality in diamonds. They have a huge collection of carbonados in various shapes and sizes. Not only round brilliant cut and other fancy shapes but also promises to serve you with geometric shapes too.
Well-skilled diamond cutters in Jogi Gems have the high caliber to cut diamonds the way you want. Hence they offer custom-made services for jewelers too.
Where to make your black diamond jewelry?
Find a jeweler who knows about black diamonds and how to design a piece of jewelry out of it. Not all jewelers make black diamond jewelry but only famous brands and a few startups do it on a custom basis to keep their customers happy.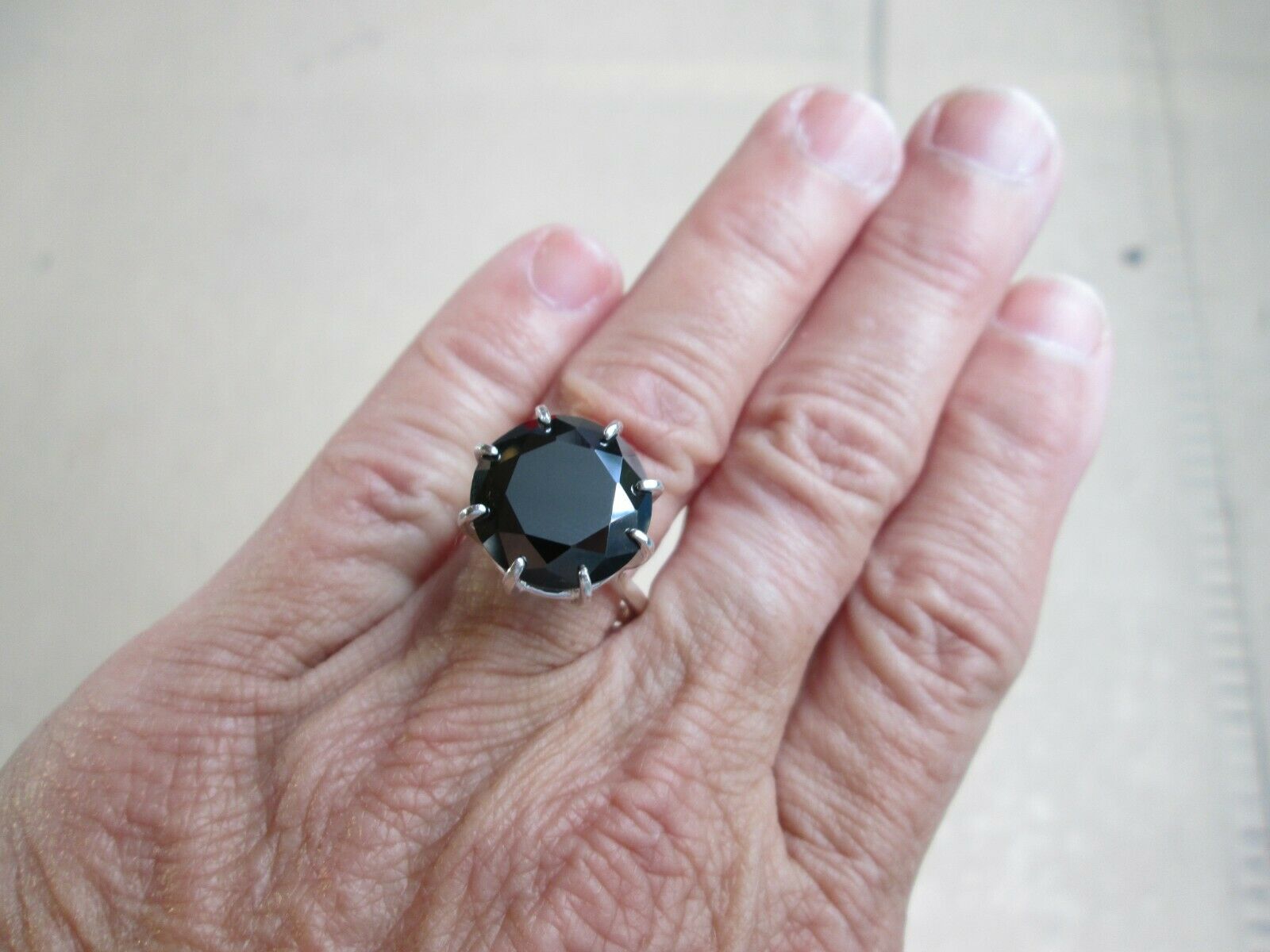 There are many jewelers with special caliber outside if you want me to list your names with your website in this blog just email me. I will definitely help you with it.
What type of jewelry pieces one can make with a black diamond?
With a black diamond, you can create any jewelry but most popularly one can design a great engagement ring with it. Antique engagement rings, wedding rings, and vintage rings makers use black diamonds to enhance their beauty.
Most hip-hop jewelers also use black diamonds to boost up a black trend among rappers. For example, the custom-made black diamond pendant of Billie Eilish.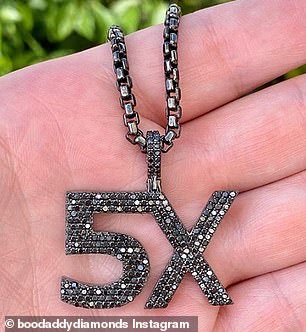 Stud earrings with black diamonds on them are also popular between men and women. Petite diamond rings with these diamonds got trendy too due to their appealing beauty when paired with rose gold. They are also seen around the halo of an engagement ring to match up black and white collection.
Conclusion – Black Diamonds real or fake?
Black diamonds are real but you need to make sure it is with a certificate. GIA can do that for you, or a gemmologist can help you with it. It needs trust whenever you buy diamonds online or from your regular supplier. Be smart and before purchasing do know in detail about the supplier you are buying from.
Rather, black diamonds are real, Humans aren't. It's because of greed to earn money few people are spoiling the name of a beautiful gem. Be smart, don't fall into the trap and purchase from someone you can put your trust in. Ask for a certificate even if it is going to cost you some money.

What's natural will always stay as it is, and even if anyone tries to spoil it won't do it. Just like Jogi Gems, we know and value the natural beauty of a black diamond. And we serve what is real, money doesn't matter but the emotions of our clients and their satisfaction are what we thrive for.
You can check with our black diamond collection and if you have more doubt don't hesitate to contact us.