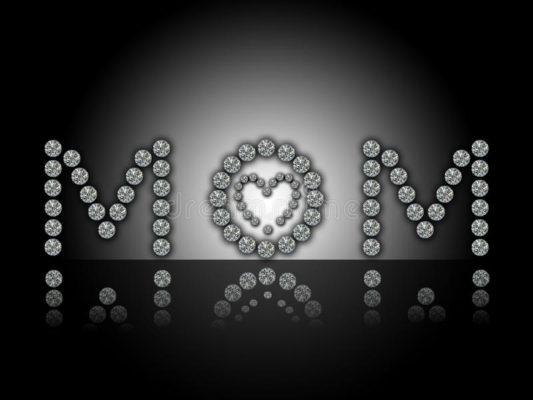 Mothering Sunday 2018 is on May 13! Make sure you spoil Mum this Mother's Day with the best gifts, be it a Pretty diamond, or Fancy loo diamonds Or why not treat Mum to a decadent Mother's Day present like one of our Experience Days for Mums and experience something special together. See just how much your Mum would earn if what she did was a paying job with the The Value of Mum!
Best Diamond Gift ideas for mother's day , we would love to make very special day for your mother .
we try represent MOM in Diamond to show the value of those word, diamond is not enough to expand the love of mother . but we give the best gift on mother's day on your budgets
we have variety of diamond gifts ideas on our website moreover we gives 100 % natural diamond liability at unbeatable ( affordable ) price.
Specially Rose cut diamond gifts for your mother its very cool idea in samall budget , it's look gorgeous once its Studded in diamond after look its value less ,
we Have Icy Rustic Diamond in variety of antique shape its very unique idea gift on mothers day to represent show our loves to mother